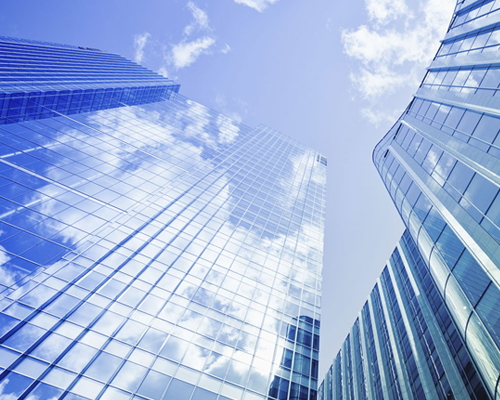 ABOUT US
PROMAT Industrial has started its production activities in 2018 with a capacity of 300.000 dozen in 5000 m2 area as a result of more than 17 years experience and 2 years of R & D studies.
Promat Industrial has progressed rapidly from humble beginnings and soon became one of the best work glove brands.
PROMAT Industrial combines traditional production methods with modern equipment to produce a comfortable, high quality glove that can withstand the toughest working conditions and offers its high-tech products to the whole world.
Wealth of glove knowledge…
Promat has grown significantly in recent years in order to guarantee the exceptional level of support we provide to our valued customer base.
Key functions are handled by staff with many years of 'glove knowledge' to ensure that our efficiency matches our product superiority and forward-thinking approach to business.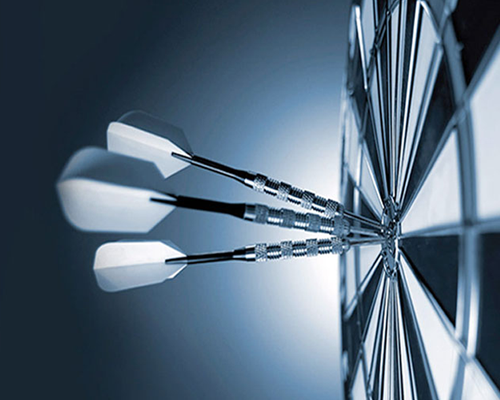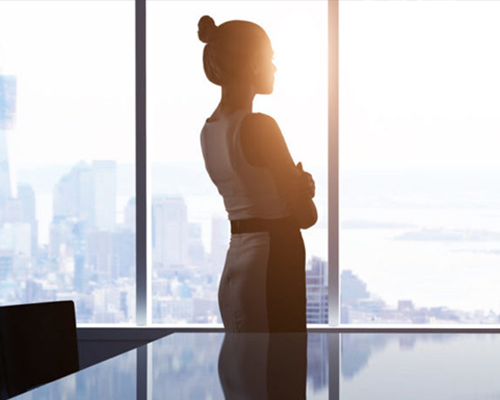 Looking to the future…
Our wealth of knowledge gives customers great confidence that PROMAT, not only have the right hand protection proposition at present, but continue to technologically evolve and provide the right solution long into the future.